Scott Brennan, a writer, editor, publisher, online marketing expert and entrepreneur, is the founder of Access Publishing, a business marketing firm based in San Luis Obispo County. His company boasts over 1,000 clients who rely on the company for marketing and advertising solutions.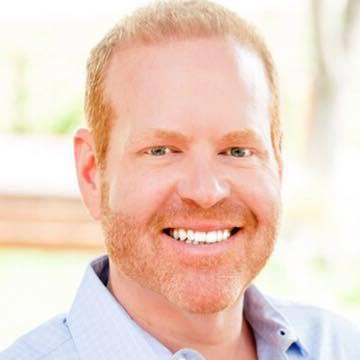 "Access Publishing is focused on getting our clients ahead of the curve when it comes to cutting edge marketing solutions for small business," Brennan says. Access Publishing provides local business marketing at multiple levels. It's a local leader in online marketing, Internet advertising, local search engine optimization, SEO, SEM, writing, graphic design and web design.
The company publishes the leading travel magazine in San Luis Obispo, the San Luis Obispo Visitors Guide, Paso Robles Daily News, A-Town Daily News, North County Access, Your Cambria Phone Book, Templeton Community Guide, Heritage Ranch Directory, and the Oak Shores Directory.
Brennan's experience in writing, design and management began in print, as a newspaper reporter, editor and publisher. In 2006 he and his wife Beth launched Access Publishing with one local business directory. Today the company offers more than a dozen products and services with the help of 10 creative and hardworking employees. His company has received stellar reviews on Google+, Yelp and on the testimonial page of its website.
Brennan studied economics at Cal State University Fullerton and earned a master's certification in Advanced Internet Marketing from the University of San Francisco, where he studied local search engine optimization. He brings over 10 years of hands-on experience in small business marketing.
Scott and his wife Beth live in Paso Robles, CA, where they raise two children. When he's not reading, writing, dreaming or making plans for something new, Scott enjoys participating in running, cycling, swimming, triathlons, playing racquetball, traveling and SCUBA diving.
Connect with Scott Brennan on Google+, Twitter, LinkedIn, Instagram, or follow this blog.