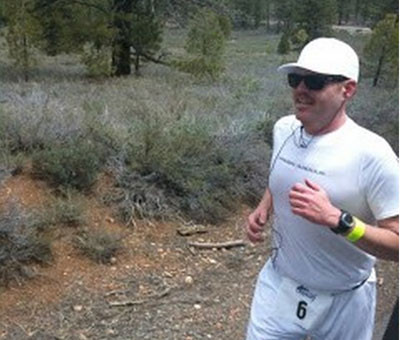 A lot of friends ask me what I did to lose weight and get in shape. Over the course of 12 months I lost 75 lbs. Here's my top ten list:
Top 10 list for losing weight
Stop eating carbs. They are making us fat. The fewer you eat, the faster you lose. Cut carbs and hunger vanishes. If you are counting, less than 20g a day is awesome.
Exercise everyday. Start with walking and lifting, work up to running, biking, swimming, take a class or a lesson, mix it up and have fun. My favorite is racquetball.
Set goals, especially a fitness goal a few months out. For me, it started with a 5k. While working out, visualize yourself achieving the goals you set.
Eat breakfast everyday, and within 30 minutes of waking up. Always have protein with breakfast, lunch and dinner. Eat three to five small meals a day. I love to eat. I'm eating right now!
Eat good food every day. Eat eggs, fish, nuts, berries, green veggies, tomatoes and avocados often.
Lift heavy. Heavy lifting will help build the muscle you need to burn fat. Hit the weight room once or twice a week and lift weights heavy enough that you max out at 7-10 reps. Do one set and move on.
Keep a log. Write down what you eat and how you exercise. Weigh yourself every morning, but remember that weight loss comes by the week, not the day. Measure your progress in inches, pounds, blood tests, body fat, speed and distance.
Take your vitamins. Be sure you get a multivitamin, plenty of fish oil and vitamin D.
Sleep 8 hours every night.
Read to stay focused on your plan and get inspired.
I recommend the following books for health and weight loss:
The Paleo Solution: The Original Human Diet
Weight Loss Diet Books)
The 4-Hour Body: An Uncommon Guide to Rapid Fat-Loss, Incredible Sex, and Becoming Superhuman
Health, Mind & Body Books)